http://education.uky.edu/STEM/content/seebluestemcamp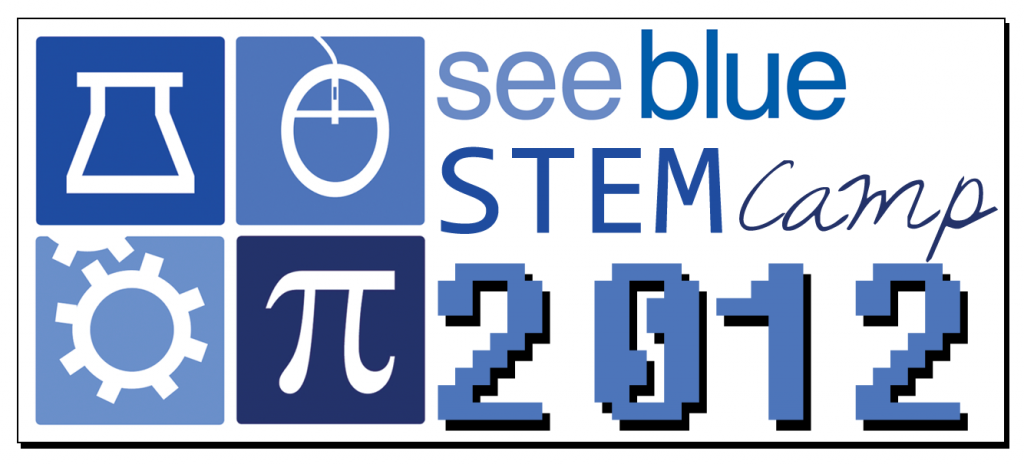 See Blue STEM Camp 2012 Brochure 
We are pleased to invite your student to participate in the See Blue Science, Technology, Engineering, and Mathematics (STEM) Camp June 11 – 15, 2012 at the University of Kentucky. The week-long day camp is designed to help students explore and integrate the STEM disciplines through hands-on projects and real world applications.

Dates: June 11 – 15, 2012
Ages: All students entering 6th – 9th grades for the 2012-2013 school year
Cost: $200
Where: University of Kentucky, Mining and Mineral Resources Building
Activities: Instruction in engineering, mathematics, neurobiology, astronomy, and LEGO robotics. There will be a robotics competition on the final day.
Time: 9:00 a.m. – 4:00 p.m. each day
Lunch: Provided for each participant of the camp.